Directorate of Hospital and Curatives Services
The Director of Hospitals and Curative Services is established within Port Vila, and consists of the Director and Executive Assistance. The Director has direct command of all Medical Superintendents at the 6 Provincial Hospitals for curative and hospital service matters, while administrative support services and corporate support services are provided through Corporate Services Units and Provincial Administration teams
The primary role of this Directorate is to provide an accessible, good quality and affordable primary, secondary and some tertiary health services to the whole population of Vanuatu, through the Aid Posts, the Dispensaries, Health Centres, and Hospitals.
The Hospital (Curative) Directorate provides Hospital Services, Pharmacy & Medical Stores Service, Rehabilitation Service, Mental Health Service, Medical Laboratory Service, and Medical Imaging Services to the population based on Secondary and Tertiary care models.
AS per the current Role Delineation Policy, within Vanuatu there is a national referral hospital, Vila Central Hospital (VCH), provincial referral hospital, Northern District Hospital (NDH), and four (4) provincial hospitals – Lenakel Hospital, Lolowai (Godden Memorial) Hospital, Norsup Hospital and Torba (Qaet Vaes) Hospital. Qaet Vaes is sometimes referred to as a Mini Hospital although this is a term not recognised as part of the current RDP.
The Directorate will make every efforts to ensure that there is a fair distribution of specialist services, appropriately qualified human resources, financial resources, pharmaceuticals and medical equipment to all health facilities.
The Directorate is responsible for management of the Medical Workforce Support Program (MWSP) a DFAT-AAP initiative to provide locum support, capacity development for clinicians and training support for interns over a number of years. These services are provided through Aspen Medical Ltd, who are contracted directly by DFAT-AAP to support the MOH in the development of clinical services within Vanuatu.
The Directorate is placing a lot of emphasis on training and continuous professional development to maintain a high quality of services. Equally important is the placement of "having the right people in the right place". Having a regular integrated medical outreach program and a well-defined referral system means "taking services to the people".
Further support is provided to the Directorate through visiting medical teams and AIK organisations who have established relationships with the MOH for provision of outreach services. Yacht based health services provide a value support to the MOH for the projection of basic clinical and specialist eye care services to provinces, noting limited coverage of the provinces by clinicians based at provincial hospitals. Additional specialist teams have been hosted at VCH and NDH through provision of volunteer services through the Royal Australian College of Surgeons under the Pacific Islands Project (PIP) which has seen specialised services being provided to the population of Vanuatu.
The Directorate is committed to the Government Policy, the National Sustainable Development Plan and the Health Sector Strategy and the global move towards Universal Health Coverage.
Objectives
Upgrade and equip health facilities at all levels of health care
Develop and maintain adequate human resource to manage, coordinate and deliver quality health service
Hospitals and Community Health services are aware of and compliant with Public Financial and Economic Management (PFEM) Act and its regulations
Means of Service Delivery
Provide guidance for to Hospitals and Community Health services for delivery of health services and support functions
Ensure staff understanding and compliance with Government and Ministry policy relating to reports and returns
Monitor, evaluate and report on work progress against strategic documentation and annual business plans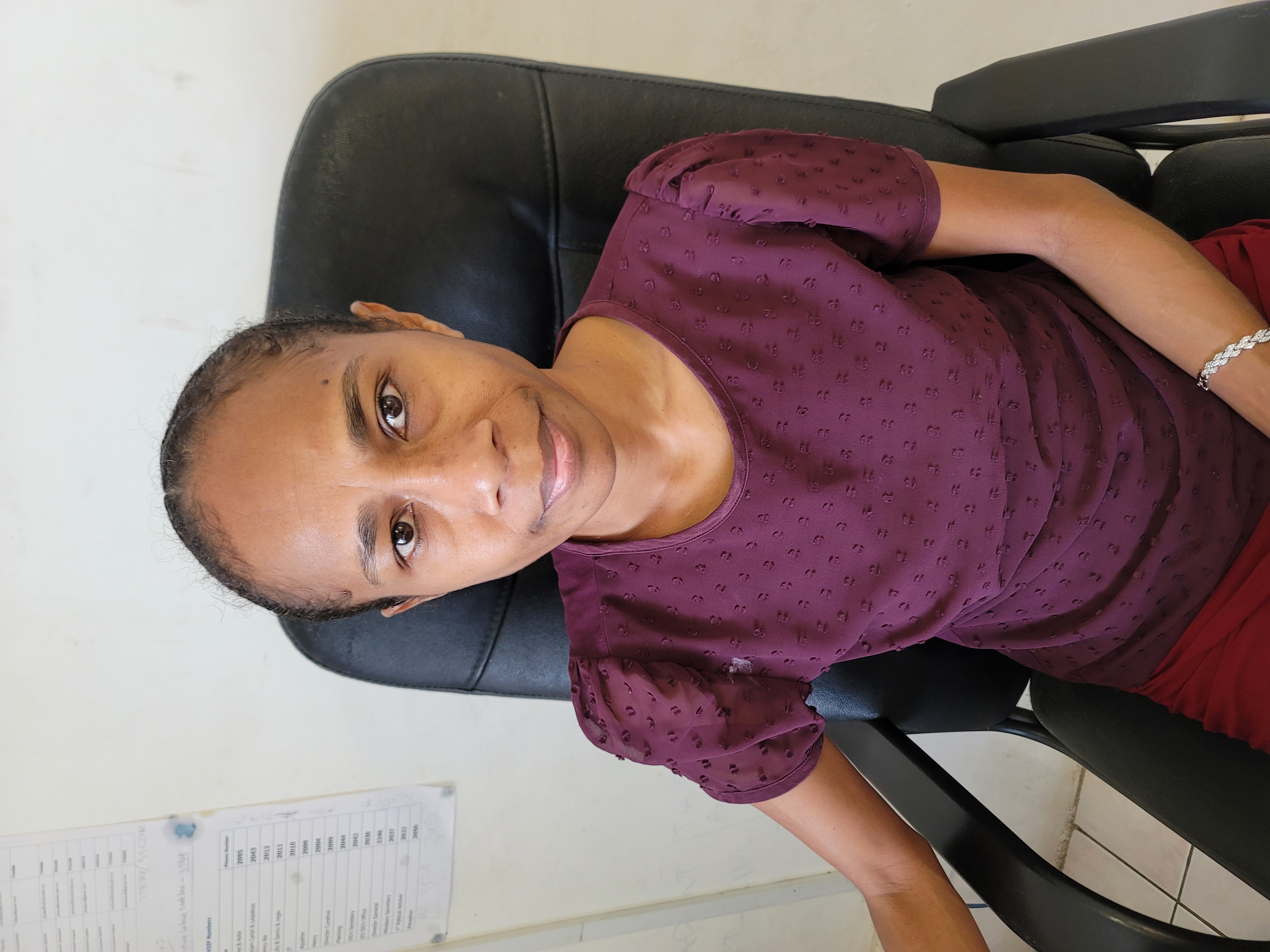 Dr. Sereana Ledua Natuman
Director of Curative Services
Current